Eyelash Extension
Lash indulgence at its best.
Classic lash is typically 1D applied seamlessly on 1:1 ratio on each individual eyelash for natural and beautiful look.
$108
Natural and soft vibe same-length lashes to imitate the natural lash growth. It gives your eyes the attention they deserve.
$118
3 staggered, multi-length lashes to create a full and fluffy effect which works best with 3D-5D. They are extremely lightweight, soft yet voluminous, creating that perfect balance that you're looking for.
$148
Hybrid 2D - 6D Eyelash Extension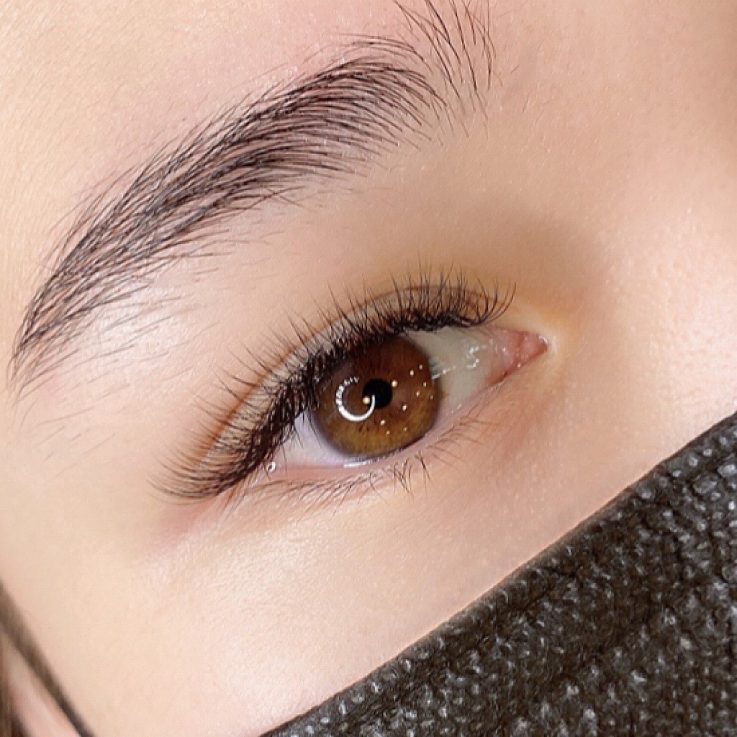 Hybrid 2D-6D Eyelash Extension
$118 onwards
Desire a difference in volume for your eyelash? Be it you are seeking minimalistic yet natural OR bold and confident look, let us magically transform your eyes.
$118 onwards
Filler Lash Lift
An alternative to lash extension and false lashes that is highly sought after by the ladies, it provides your natural lashes a long-lasting effect.
Silk lash lift "lifts" the lashes to a new heights,this protein works to smooth out and lengthen your lashes while giving you semi-permanent shape.
Last: 6-8 weeks
$120
Lash Tinting
Add-on coloring to darken your lashes and make them more prominent.
Lash tinting will give you a more polished, coiffed look that is also no-maintenance, create dark obvious lash.
$30
Eyelash Extension Portfolio
Things to avoid :
Avoid rubbing your eyes
Oil-based makeup removal
Cannot apply mascara
Comb the lashes frequently with mascara brush (provided by makeup works)
If you want to remove the eyelash extension, it's better to be done by the makeup specialist. Do NOT try to pull them off yourself.
In Makeup Works, we'll do free eyelash extension removal for our existing clients.